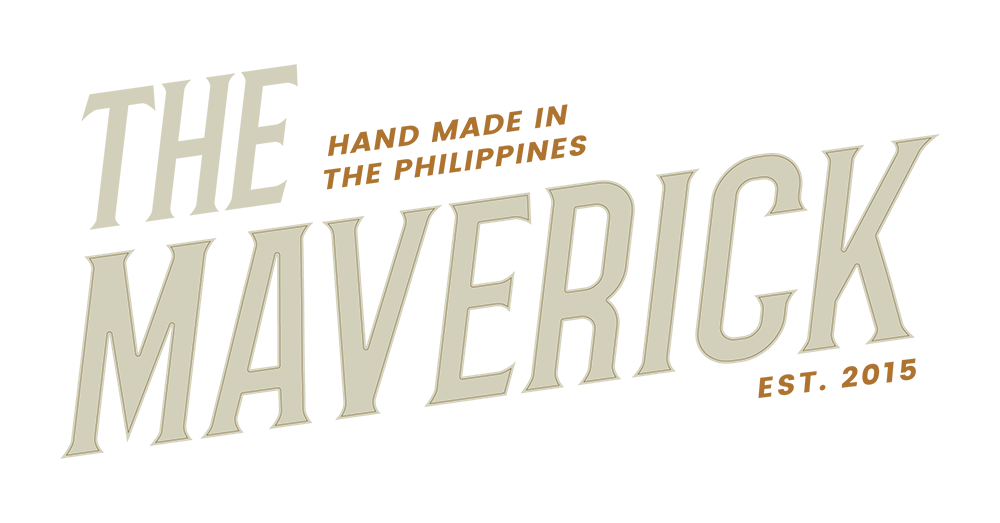 "Creativity is thinking up new things.
Innovation is doing new things."

The Maverick PH started in a small kitchen in Tondo, Manila back in 2015. Making small batches of pomade for personal and family use only. It eventually reached a few friends and pushed the brewer to make it into a brand. Soon after, the brand was launched on September 2015, and has since been one of the premiere provider of quality pomades in the Philippines.
After six years in the business of hair pomades, The Maverick Pomade has transitioned into becoming The Maverick PH and grew into a lifestyle brand that focuses on top-notch men's lifestyle, from clothing to the very essentials.
The Maverick PH believes in the mentality of better local, providing only superior quality of craftsmanship that the Filipino people deserve. With the mindset of never settling, but instead, always pushing further to bring out the best that we can in every product that we produce.
The Maverick PH also stands for being a sustainable brand; from ethical trading, conscious consumerism, to socially and environmentally aware consumption, all of these are part of what embodies us, which ultimately what makes us one of the best in the industry locally, and soon enough, to the world.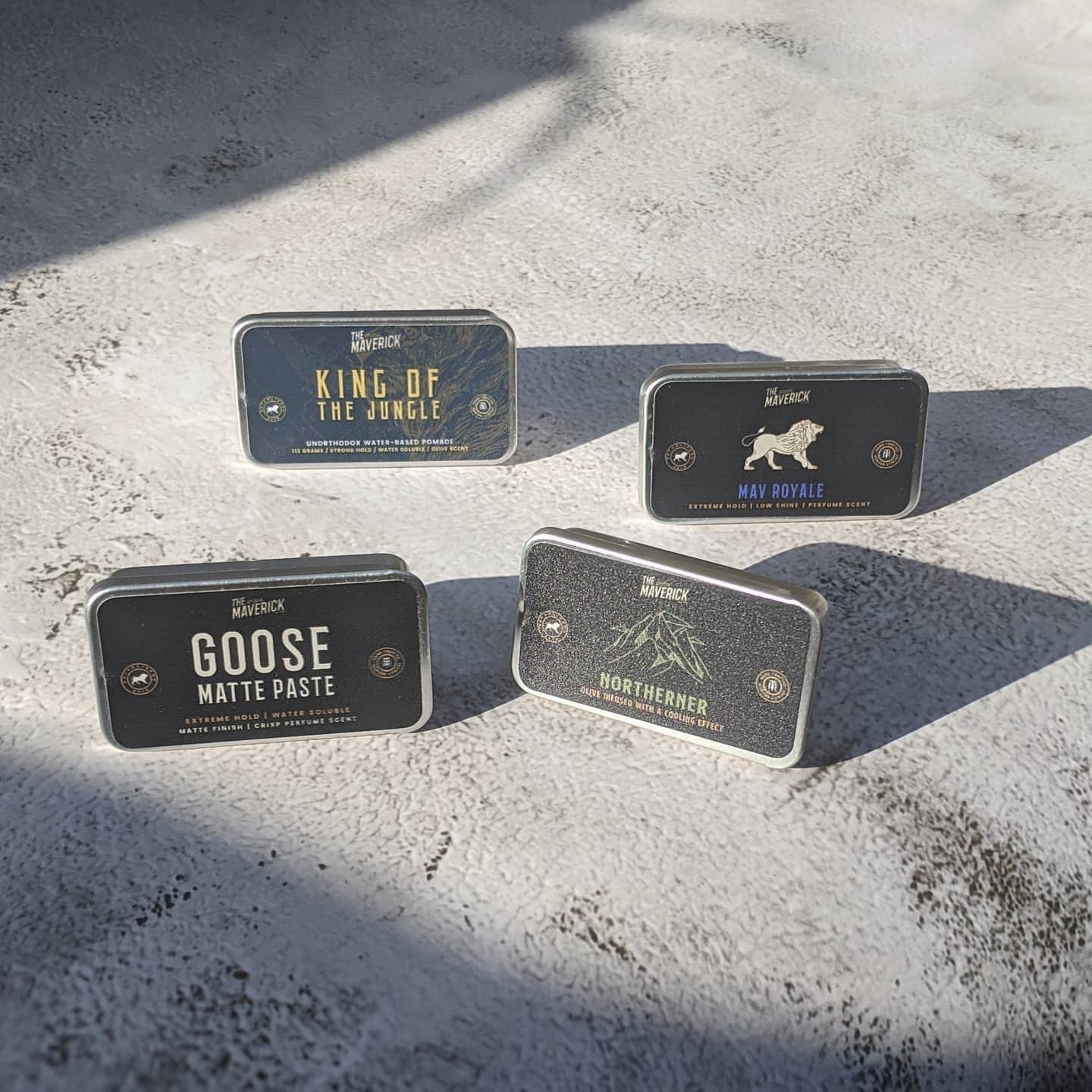 The Maverick PH, although started out as a pomade brand, has now become a lifestyle for the modern man.
A keen-eye for detail from our pomade formulations, to quality designs and packaging for all our products, making sure that we give 101% effort in everything we put out for our fellows out there.
Six years and over 100 partner retailers and resellers, we are one of the most trusted brands in the Philippines because of our utmost dedication and consistency in delivering superior quality products.